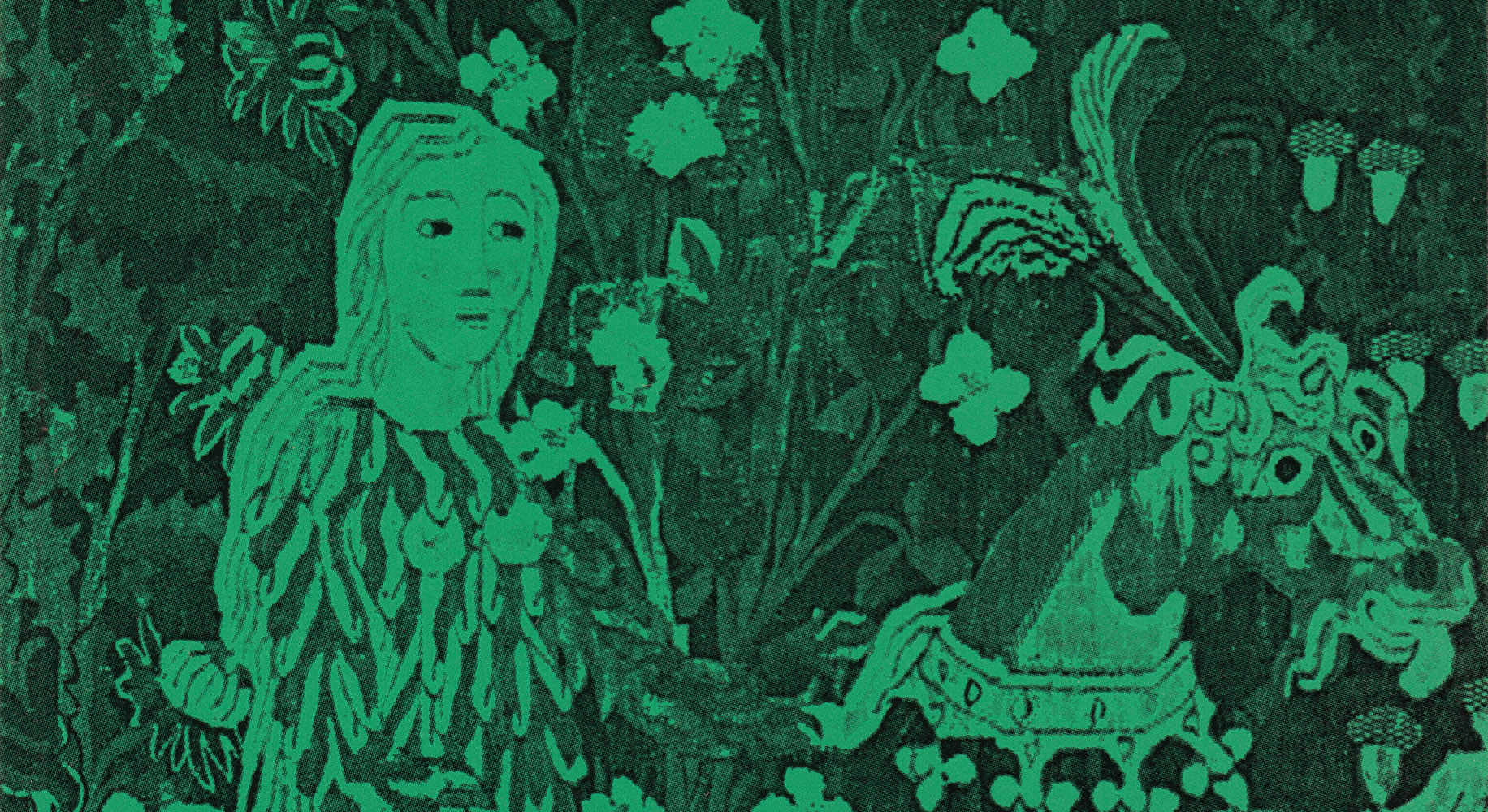 Hergest: Dinas is the fifth iteration of an episodic collaboration between artists Angharad Williams and Mathis Gasser.
The Hergest series began in 2016 at Glasgow International organised by the Woodmill. Followed by Hergest: Haid at Wallriss in Fribourg, 2016; Hergest: Nant at Cell Project Space in 2018 and Hergest 4 at Live in Your Head, Geneva, 2019. A forthcoming Hergest project will open in June 2020 at the Swiss Institute, New York.
Angharad Williams is based between Wales and Berlin. Mathis Gasser b. Zurich is based in London.